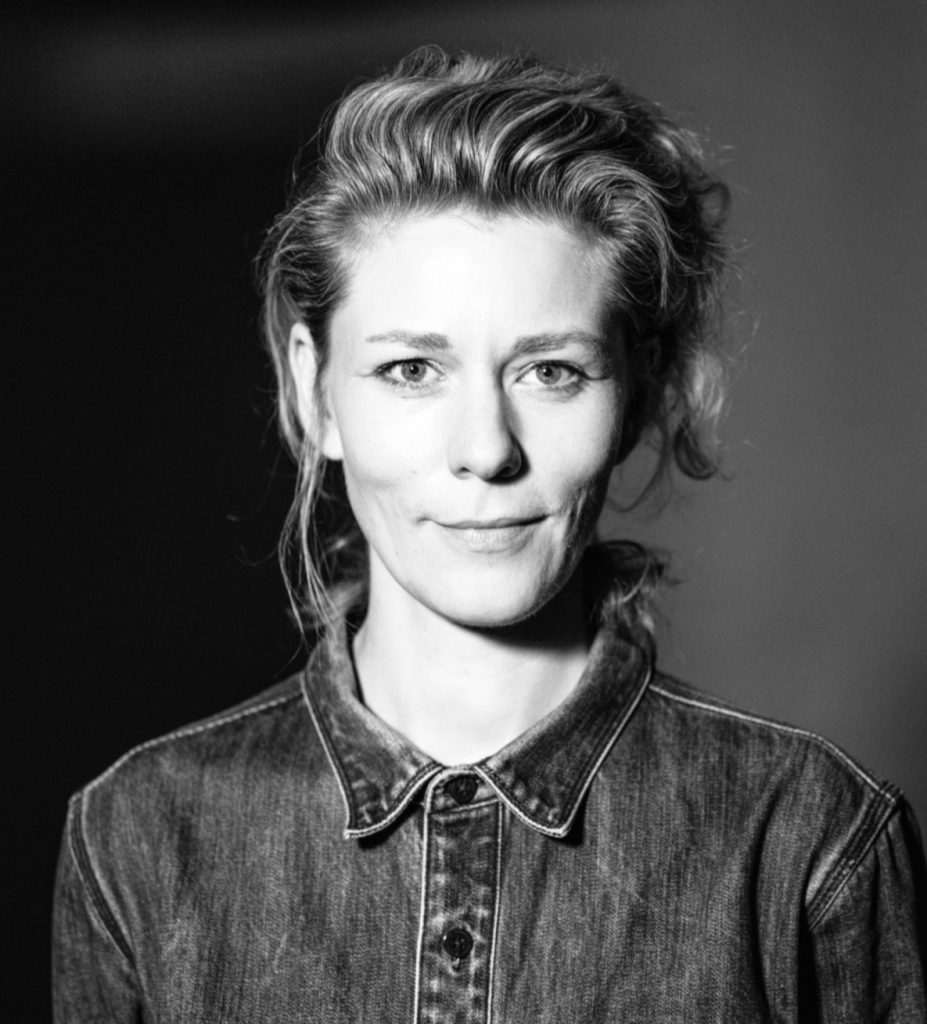 Charlotte Desaga is an expert in contemporary art based in Berlin.
After receiving her diploma from the Academy of Media Arts Cologne she ran an art gallery for five years. Since then her career has evolved around curatorial and strategic planning as well as consultancy and fundraising within the international art world.
Driven by the conviction that art can help to generate a new attitude towards the Earth and serve as a catalyst for change and sustainability by formulating new visions and narratives, artistic explorations of the natural environment have moved to the center of her professional and academic interest in recent years.
Charlotte works with private collectors as well as with non-profit organizations and foundations. Since 2015 she has been part of the team responsible for the art program of Parley for the Oceans (NYC), running projects to engage the art world in environmental protection and eco-innovation. She is also the director of St. Moritz Art Academy (Switzerland).